Sawmill Creek Golf Resort & Spa
Establishment and lodging at 3790 Lakeshore Road, Camlachie, Plympton-Wyoming, ON N0N 1E0, Canada. Here you will find detailed information about Sawmill Creek Golf Resort & Spa: address, phone, fax, opening hours, customer reviews, photos, directions and more.
Rating
1 /5
Based on 1 reviews
Photos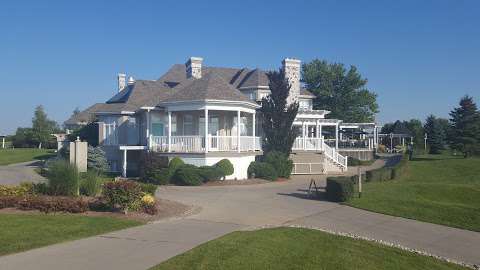 Reviews of Sawmill Creek Golf Resort & Spa
Laura Scaffidi Added 2018-05-03

★ ☆ ☆ ☆ ☆

I attended a wedding as a member of the wedding party. Stayed at the golf course, and very close to the bride. Kelsey, the event coordinator, was so exceptionally kind and helpful. Angela, on the other hand, interfered with EVERY thing the BRIDE requested; not only throughout the planning process, but during the actual wedding weekend. Rude to the guests, myself included; rude on the day of the wedding; completely unhelpful. Not sure why anyone would work in the wedding or events industry with that kind of attitude. I would NOT recommend a wedding here, simply because of Angela's abhorrent attitude. Thank you to Kelsey and the staff for everything they did!